Cardio Tennis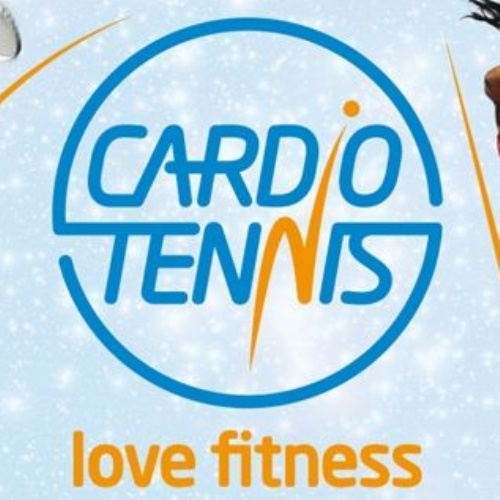 We are launching our very own Cardio Tennis Club for the Summer Term.
Cardio Tennis is an engaging group fitness program featuring the heart pumping effects of tennis drills, games, and skills delivering the ultimate full body and calorie burning aerobic and anaerobic workout. Cardio Tennis is also a very social activity for all ages, ability and fitness levels.
Every Thursday 3.15pm-4.15pm starting Thursday 28thApril
Get fit in a fun way with this exciting group cardio workout.
Bounce to the beat with motivational music.
No tennis skills required (although you'll pick some up along the way)
Cardio Tennis is a fun, sociable group fitness class with a tennis twist. This tennis workout is open to anyone - all ages and abilities!
Great music, great cardio and great people – what's not to like? You'll get to hit lots of tennis balls during your class, build up your skills and work up a sweat.
You might be wondering, "is tennis good exercise?" - the short answer is yes! Tennis offers a great workout from a cardio fitness perspective as well as working out muscles across your body, from your core to your glutes. The benefits are endless!
If you would like to get involved, please see Mr. Britton to sign up.
Welcome to ALL students