Cardio Tennis Club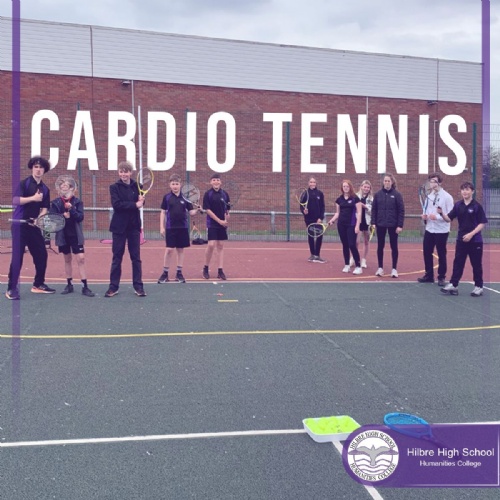 Our first summer Cardio Tennis Club was a huge success.
We had a great turnout for our first Cardio Tennis Club, and our students had a blast! Don't miss out on the fun, join us every Thursday 3.15pm-4.15pm
ALL students are welcome!
Cardio Tennis is a fun, sociable group fitness class with a tennis twist. This tennis workout is open to anyone - all ages and abilities!
If you'd like to sign up see Mr Britton.