Morrisons West Kirby Food Bank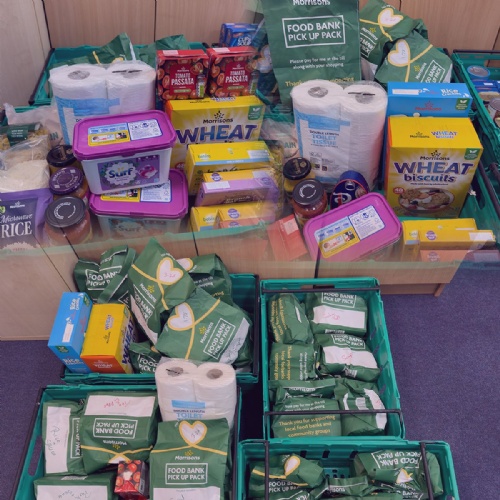 A huge thank you to Morrisons West Kirby and their kind donation!

We know in the current economic climate that things are getting tough for everybody, so we will be partnering with Morrisons to ease the burden a little. Hopefully these food parcels can provide some relief, and will be handed out as and when they come in!