Own Clothes Day Monday 3rd July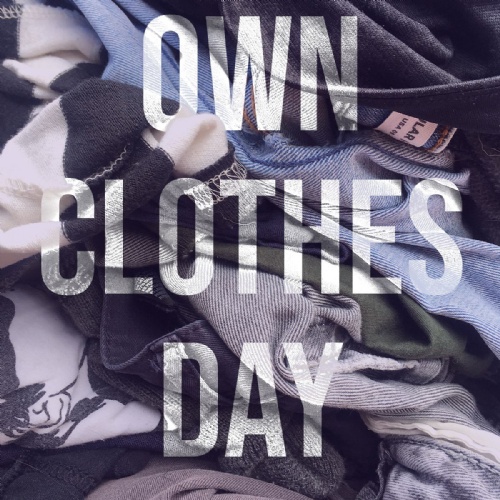 We're having an own clothes / non-uniform day to raise money for the Martin Gallier Project who came into school to deliver assemblies to each year group on suicide prevention and the importance of mental health.
Martin Gallier are a non-clinical support centre based in New Ferry, Wirral. They offer support to individuals experiencing suicidal crisis and offer training to individuals and groups for Suicide Intervention. We had amazing feedback from our students every time Deryn and Jodie came in to school, so we're excited to raise a bit of money for such a great cause!
Own clothes (non-uniform) day
MONDAY 3rd JULY
We are asking for a £2 donation to take part. Please bring in your £2 donation if you wish to wear your own clothes. We understand the weather is getting warmer but please wear appropriate clothing for school.