Facilities Hire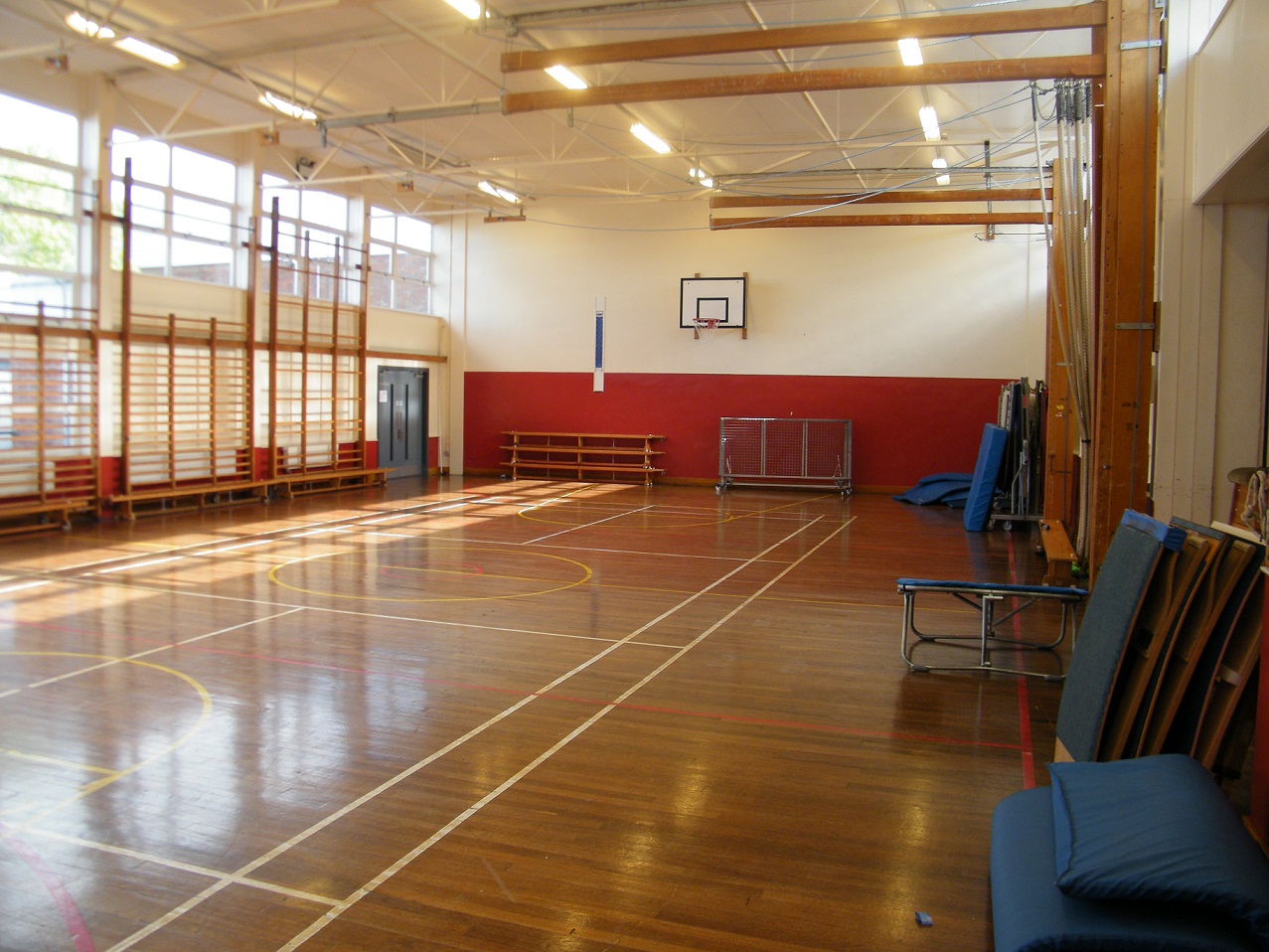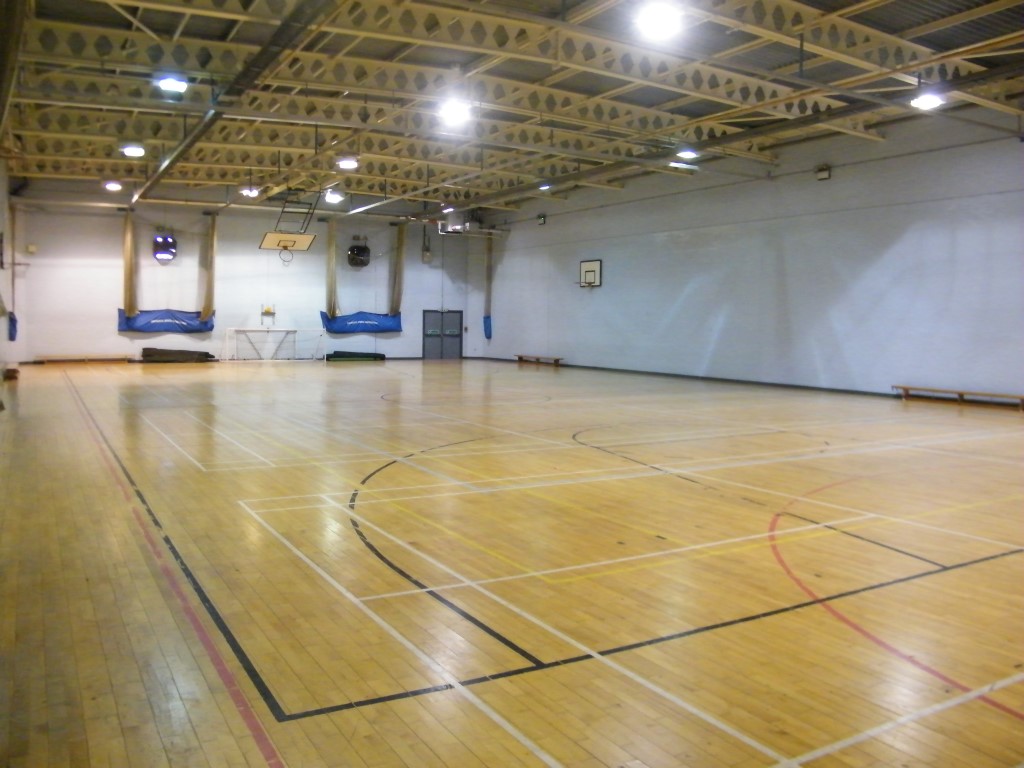 Facilities Hire of School Premises
Hilbre High School Humanities College are pleased to be able to offer the use of their premises,
out of school hours including weekends, to the community.
We are currently hiring out our well equipped Sports Hall and Gym for various activities such as
Football, Badminton, Zumba, Insanity Fitness, Cricket and Model Flying Club.
Please click on the links below for the booking form, condition of hire and price list.
For booking enquiries please contact the school office on 0151 625 5996
or e-mail the finance office from the contact page.
The forms you will need are listed below: