GCSEPod Parent Infomation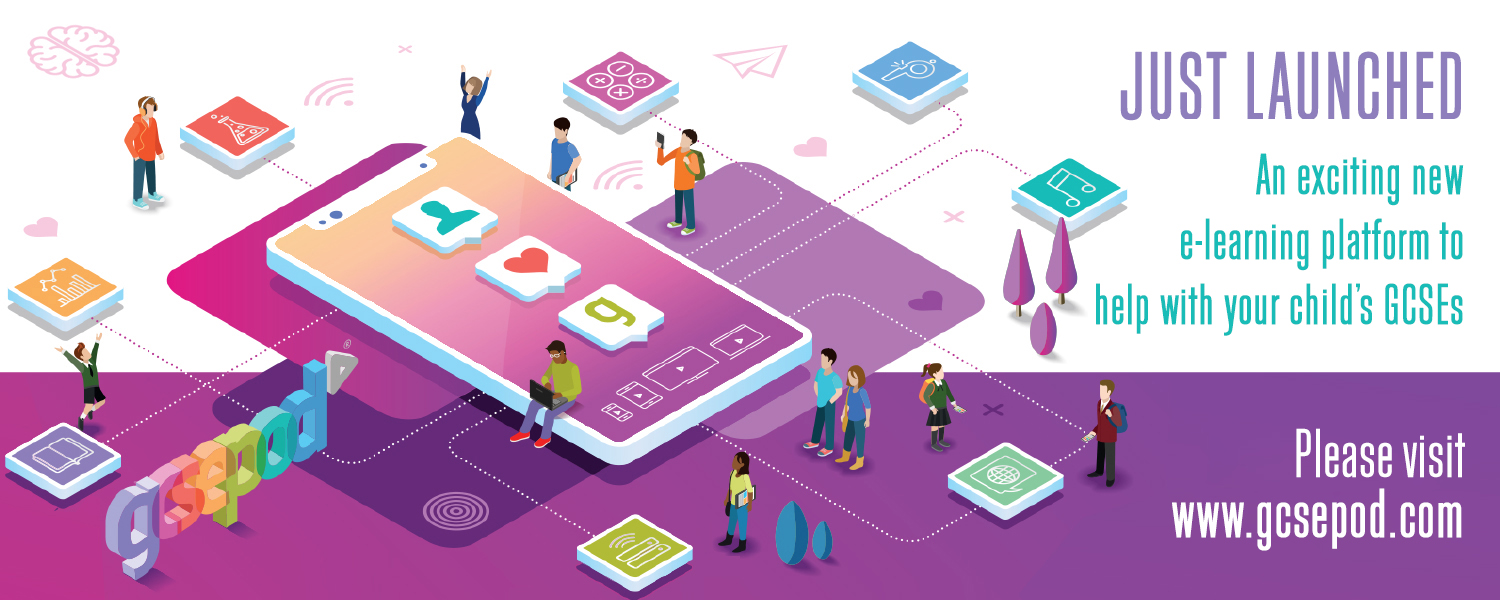 GCSEPod Parent PowerPoint Presentation
GCSEPod is an on-line revision resource which we think is a brilliant tool in assisting students with their GCSE studies. As such, we are looking to provide it to students in school who are currently studying in Years 9, 10 and 11. To do so, we need to ask parents/carers to support us in the purchase of GCSEPod, as it is an expensive resource and our 'financial' times are a little tight at the moment. In essence, we cannot purchase GCSEPod without a small contribution of £10 from parents/carers in Years 9, 10 and 11.
Although it is a difficult request to make, we are asking for parents/carers of students in Years 9, 10 and 11 to contribute £10 to the cost of the resource.
On this webpage, you will find a Powerpoint for parents/carers, an information video and a copy of the GCSEPod letter. If you wish to test out GCSEPod then please do so. Students are already able to log-in, using their school e-mail and password details. GCSEPod is currently with us for a trial period and, providing we raise the required funds by mid January, we will be able to confirm a purchase. However, if we are unable to raise the funds for the programme, then we will unfortunately need to 'pass' on this resource and refund all parents/carers who have committed to the contribution. Hopefully, this will not be the case. Please do have a look; we think you will be impressed.