Meet the Form Teachers
In this section each form teacher will provide a paragraph briefly introducing themselves. You will soon find out who your form teachers is. Exciting hey!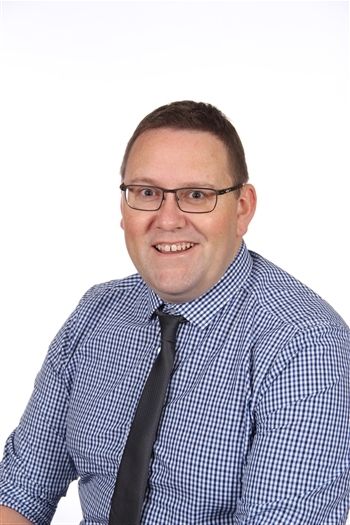 Mr N Stewart (7NST)
Hi! my name is Mr Stewart and I've been teaching for over 15 years and everyone of them as a form teacher. My specialist subject that I love to teach is Design and Technology and as such my form room will be one of the coolest rooms at Hilbre. I am married and have two children and have a dog called Sebastian. I am really sorry I cannot meet you face to face at the moment but really look forward to meeting you and helping support you on your new academic journey at Hilbre.

Mrs K Miller (7KMI)
I am Mrs Miller and I teach English. I have been at Hilbre for 15 years, that's how fantastic this school is! You will be my second Year 7 form and I am very much looking forward to seeing you all settle into Hilbre life.
Here is a little about me:
I have two daughters and a dog called Virgil. In case you hadn't guessed, I support Liverpool Football Club. I love music, especially bands whom I can go to see live. We spend a lot of time walking and reading in our home. I hope to inspire you to read and to travel outside of your comfort zone through the wonderful world of literature.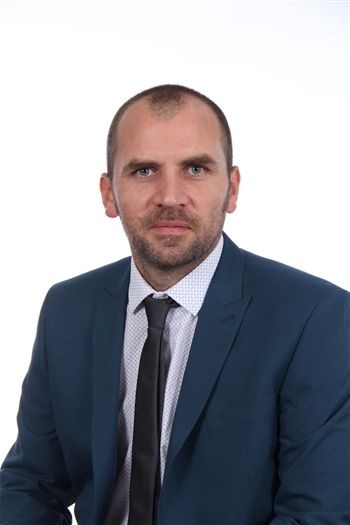 Mr D Hughes (7DHU)
Hello Year 7. I'm Mr Hughes and I teach the fantastic subject of Maths at Hilbre. When I'm not number crunching, I like to participate in sport and enjoy running, cycling, playing football and hiking up hills and mountains. I am very much looking forward to meeting you all, especially the extra lucky ones who end up in my form!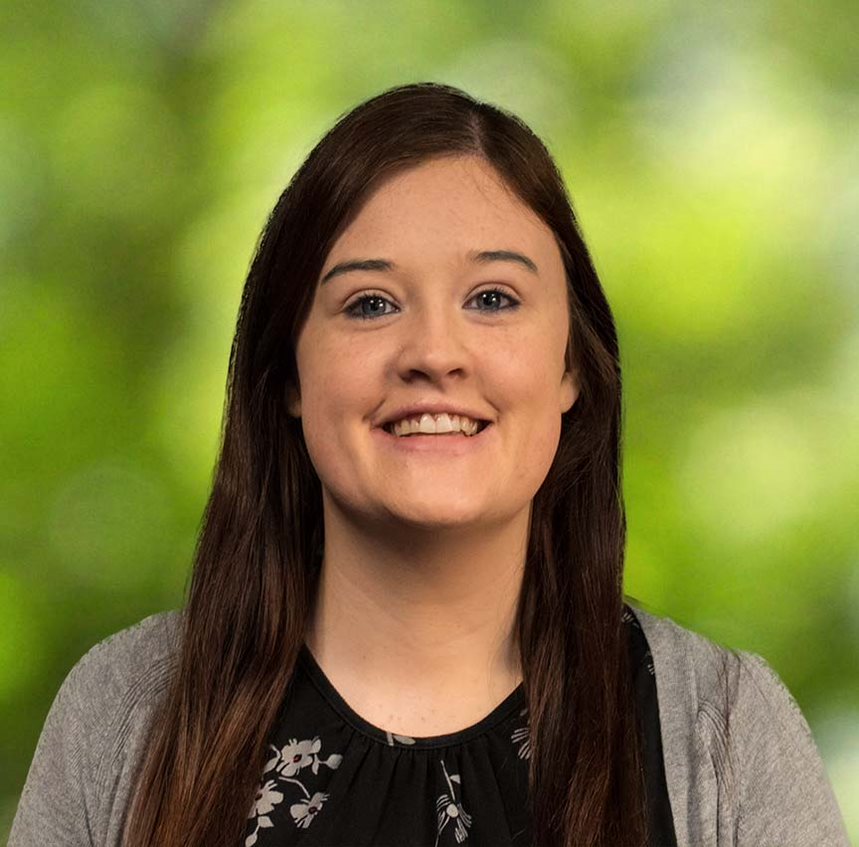 Miss S McCAbe
Hello Year 7 and welcome to Hilbre! My name is Miss. McCabe and I am a music teacher. I love listening to all different kinds of music, meeting up with my friends and travelling to Ireland as much as I can to see my family. I am from Belfast, a lively city that is lots of fun! I can't wait to meet you all in September and welcome you to your brand new school. I hope you are all as excited as I am! Have a relaxing summer and I will see you very soon!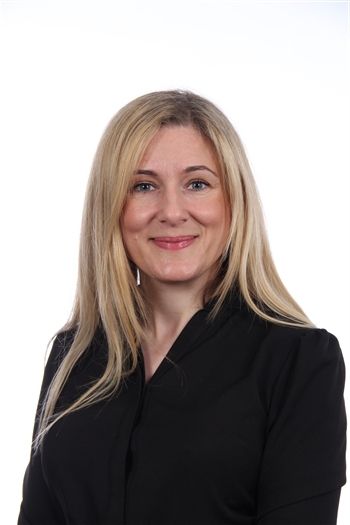 Mrs E Gunatillike (7EGU)
Hello 7EGU! My name is Mrs G and, as well as being your form tutor, I am one of the Music teachers here at Hilbre. It is a real shame that I can't meet you face to face yet but, in the meantime, here are a few things about me. I am a keen runner, reader and I love just about every type of music. I also like to bake so will bring you cakes from time to time! I am really looking forward to meeting you all and getting to know everyone.
Take extra good care and hope to see you soon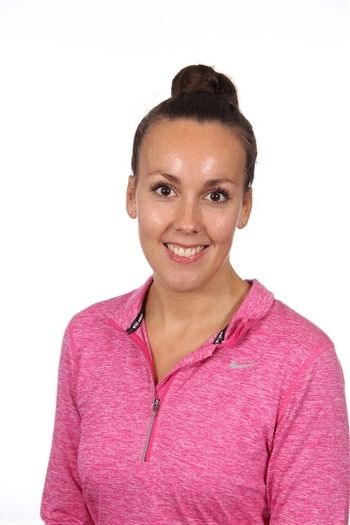 Miss A Mackie (7AMA)
Hello 7AMA and welcome to Hilbre! I am one of the PE teachers here at Hilbre and have been here for 5 years. You will be my second form group and I'm very much looking forward to meeting you all and getting to know you. A little bit about me...
Being a PE teacher, I obviously love sport! My specialities are gymnastics and trampolining, but I also like to keep fit by running and doing yoga. I am a huge Liverpool fan and regularly attend home games, but generally enjoy watching most sports. I love to travel in the holidays and my aim is to see as much of this beautiful world as I can. I also enjoy baking, watching musicals and seeing my favourite bands play live. Hopefully it won't be too long until we can meet and you can tell me all about your hobbies and interests.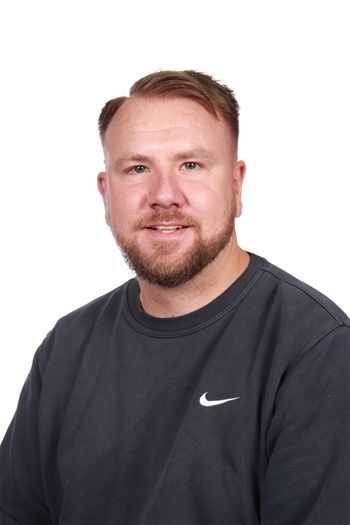 Mr D Holder (7DHO)
Hi 7DHO!
My name is Mr Holder and I teach Maths, PE, History, Geography and Science in our school BASE!
You'll immediately notice that I am missing my lower left arm. Because of this and my experiences, my passion is helping all children overcome any educational barriers in order to achieve their aspirations.
I look forward to welcoming you and supporting you on your exciting secondary school journey here at Hilbre.
Miss Edwards (7RED)
Hi Year 7!
My name is Miss Edwards and I am an English Teacher at Hilbre as well as your new form tutor. Like you guys, I will be new to the school in September and I can't wait to meet you all! Here are a few interesting things about me until then...
1. I am a great fudge maker!
2. I love bees
3. My favourite book at the moment is Wonder - if you're looking for a great read I highly recommend it!
Stay safe everyone and I can't wait to find out all about you all as your new form tutor!