Meet the Form Teachers
In this section each form teacher will provide a paragraph briefly introducing themselves. You will soon find out who your form teachers is. Exciting hey!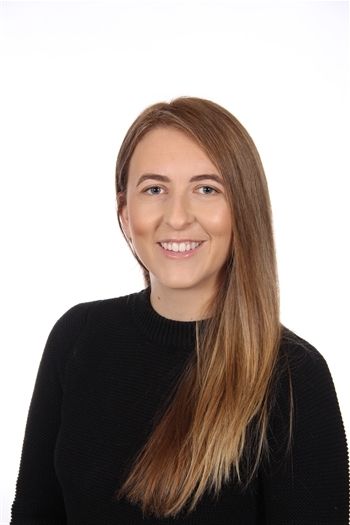 Mrs L Critchley (7LCR)
I am Mrs Critchley and I have been an English teacher at Hilbre for 12 years. You will be my 4th form and being a form tutor is one of my favourite parts of this job. You will need to know that I am frighteningly competitive, in other words, we will always win competitions. Other people would describe me as determined, passionate and quick witted. I adore reading, obviously; but also enjoy sports, film and travel. I am really looking forward to meeting you all. You have so much to look forward to at Hilbre. I cannot wait to be a part of your journey here at Hilbre.
Miss C Sindall (7CSI)
Hello 7CSI! I'm Miss Sindall and I am going to be your form tutor for the next 5 years. As well as being your form tutor I also teach Science. I have a Miniature Schnauzer called Dexter. I love to travel and you may even notice I love Disney.
I'm sorry I can't meet you in person yet, but I am really excited about welcoming you to Hilbre in September. I hope you are looking forward to being in the best form ever!!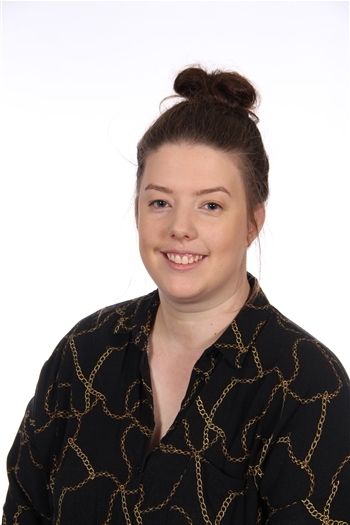 Ms Webster (7VWE)
Hello 7VWE and welcome to Hilbre! My name is Ms Webster, and I am one of the Maths teachers here. You will be my first ever Year 7 form group, and I am very much looking forward to meeting and getting to know you all. It is such a shame we cannot meet face to face at the moment, but in the meantime, here is a little bit about me. I live with my husband and son, and our dog called Ted. I spend a lot of my free time reading, baking, watching Liverpool, and having fun days out with my family.
Stay safe and have a fantastic summer, and I look forward to seeing you in September.
Mr K Herbert (7KHE)
Hello 7KHE, I am Mr Herbert, I am a PE teacher here at Hilbre. You could probably guess that I am into lots of sports, especially football. I am looking forward to meeting you all, it is a shame that we can't meet face to face before the start of the school year. However, everyone at Hilbre will make sure that your transition from primary to secondary school is made as easy as it can possibly be!
See you all soon,
Mr Herbert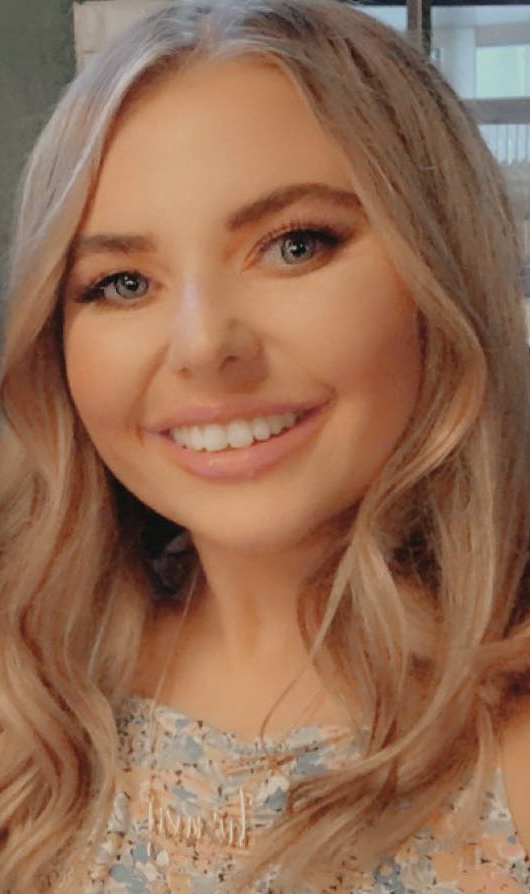 Miss L CLark (7LCL)
¡Hola 7LCL!
My name is Miss Clark and although I would prefer to say this in person…WELCOME TO HILBRE! As well as being your new form tutor, I am one of the language teachers here at Hilbre – teaching both Spanish and French.
When I'm not in school, I love spending time with my friends, reading new books and going travelling. I've been lucky enough to spend lots of time in different countries, meeting new people and exploring new places – my family live in Australia, where I also used to live. I can't wait to meet you all in September and welcome you to your new school. I hope you are all as excited as I am! Have a relaxing summer and I will see you very soon!
Ms C Lavery (7CLA)
Hello 7CLA, My name is Ms Lavery. Like you, I am new to Hilbre and very much looking forward to building our Hilbre journey together.
I am sure you have lots of questions and interesting things to share but until we meet face to face here is a little bit about me. I have been teaching for ten years and will hopefully be both your form tutor and Maths teacher. I spend most of my free time discussing fortnite skins and updates with my son, reading or going for long outdoor walks with family and friends.
Have a fabulous summer, I look forward to meeting you all very soon.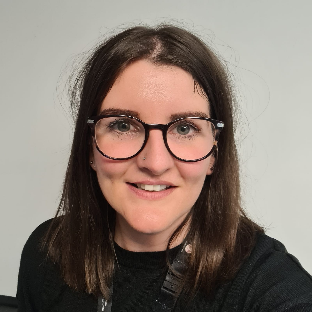 Mrs N Matthews (7NMA)
Hello 7NMA and welcome to Hilbre! My name is Mrs Matthews and I teach the wonderful subject of ICT and Computer Science. I have three young children as well as a Wire Fox Terrier called Charlie. I love to listen to music and go for walks with my family. I'm interested in all things technology and I am currently learning how to create digital art using my tablet. I can't wait to meet you all and support you throughout your time at Hilbre.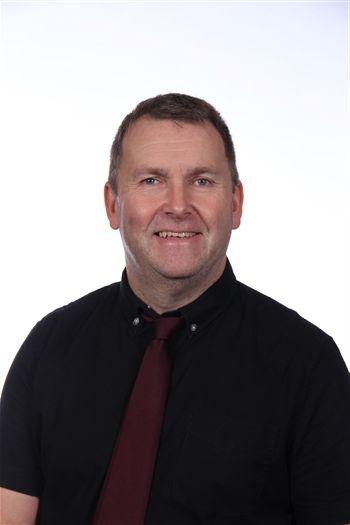 Mr M Smith (7MSM)
Hello Year 7, welcome to Hilbre High School and, in particular, welcome to 7MSM!
I am one of the teachers in the fantastic Science department – my area of specialism is Physics, possibly the best subject in the universe! When I'm away from school, I have several interests to keep me busy – music, reading, travel, DIY and running (slowly!) I am also very keen on quizzes, so I thought I'd ask you some quick quiz questions.
1: The lead singer of one of my favourite groups has a surname that is number 80 on the periodic table of elements. What is the group?
2: Another of my favourite groups has a name that is made up of abbreviations used in electricity. They are from Australia. Who are they?
3: In literature, "Quick Quiz Questions" is an example of what?
4: The Statue of Liberty is located near which city? Which country donated the statue? What metal is it made from?
I am really looking forward to meeting you all soon – don't forget to bring in your quiz answers, there will be prizes!