Sixth Form: September 2023 Applications
Foundation Year 12
You will need to have at least 3 grade 4s at Level 2.
If you need to resit English and Maths then this is the ideal pathway for you.
Students who are successful in the foundation year will be able to progress to Year 12 Level 3 courses the following academic year.
Year 12 Entry for Level 3 Courses
5 GCSEs with 5s and above, suitability will be discussed at interview. You will ideally have a grade 6 or above in the subject that you want to study at A level. If you have never studied that subject it is important to have good English and Maths grades.
There are some subject specific grade requirements and this can be discussed on registration day (Summer 2022).
Applications
Application will be available from the 8th December 2022
Applications should be completed by 25th February 2023.
You will then be invited with a parent/guardian to attend an interview around March 2023.
Applications received later than this will still be considered.
We welcome applications from external candidates and we will contact you to be invited for interview, please bring your most recent report to the interview.
After the interview stage we will, if you are successful, write to you with a conditional offer.
Students who meet their conditional offer will be able to enrol on Results Day in August 2022 after they have received their GCSE results.
We welcome applications from Year 11 at any time.
When you complete the form, you will be required to select three subjects, with one additional subject choice in reserve.
It would be helpful if you could do this before the 25th February 2022.
Many thanks for your interest and we look forward to hearing from you soon.
Mr P Hellier
SIXTH FORM APPLICATION (2023) - Online
You can scan this Barcode on your phone to access the Application Form.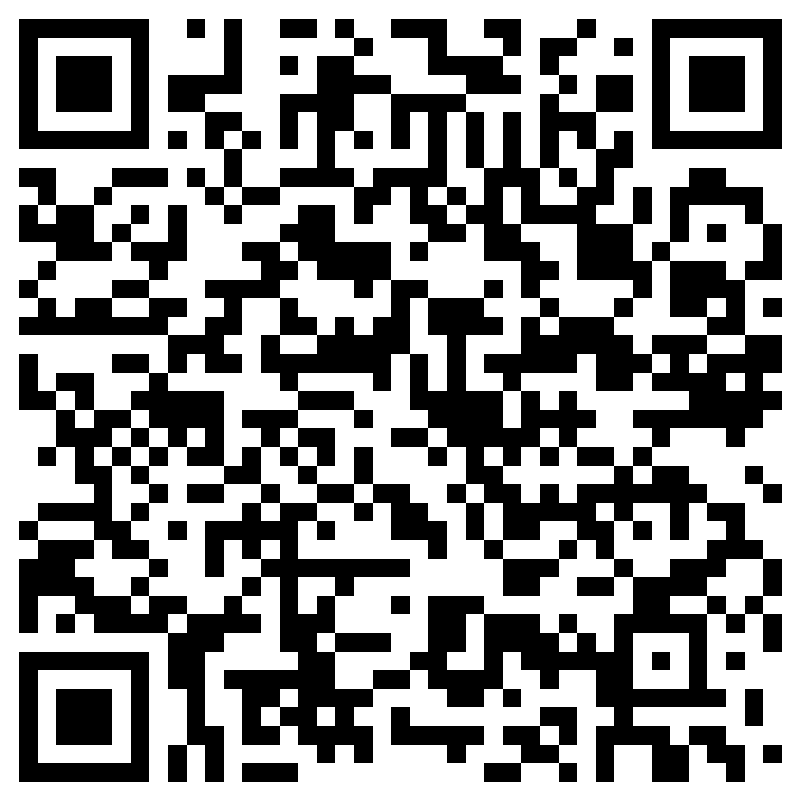 Sixth Form
For Sixth Form you will need a grade 5 in GCSE English and Maths.
We are delighted to be able to offer the following courses in September 2023;
A LEVEL COURSES

Biology

Chemistry

Physics

Mathematics

Computer Science

French

Art, Craft and Design

Geography

Geography

DT: Product Design

Media Studies

Spanish

Psychology

History

English Language and Literature

Music
Business Studies

VOCATIONAL COURSES

Law

ICT

Animal Management

Science

Health and Social Care

Business

Sport

RSL Acting

RSL Music

Foundation Year

1

2

Marketing
Sport