Why Choose Hilbre Sixth Form?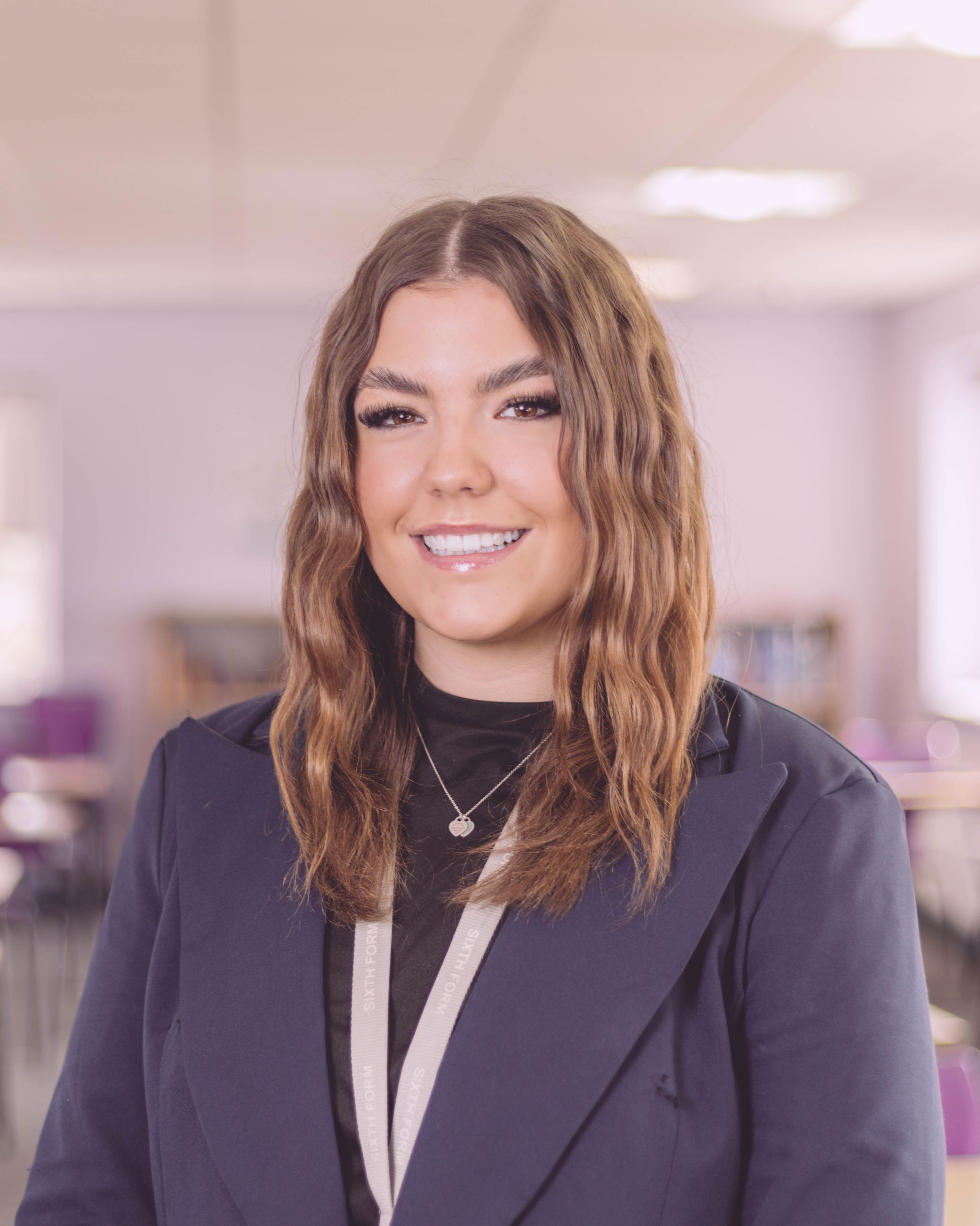 Hello, I'm Rosie and I study Psychology, Acting and Business. I am also Head of the Sixth Form Student Leadership Team at Hilbre High School.

As a student within Hilbre you have the opportunity to join a large leadership team who meet regularly and act upon student voice.

We are proud of our sixth form and it's achievements, but also the opportunities it gives us as young adults. As a leadership team we have received professional leadership training from which we have been able to drive initiatives such as fundraising, team building events, youth mental health training and extra curricular clubs that our students lead themselves.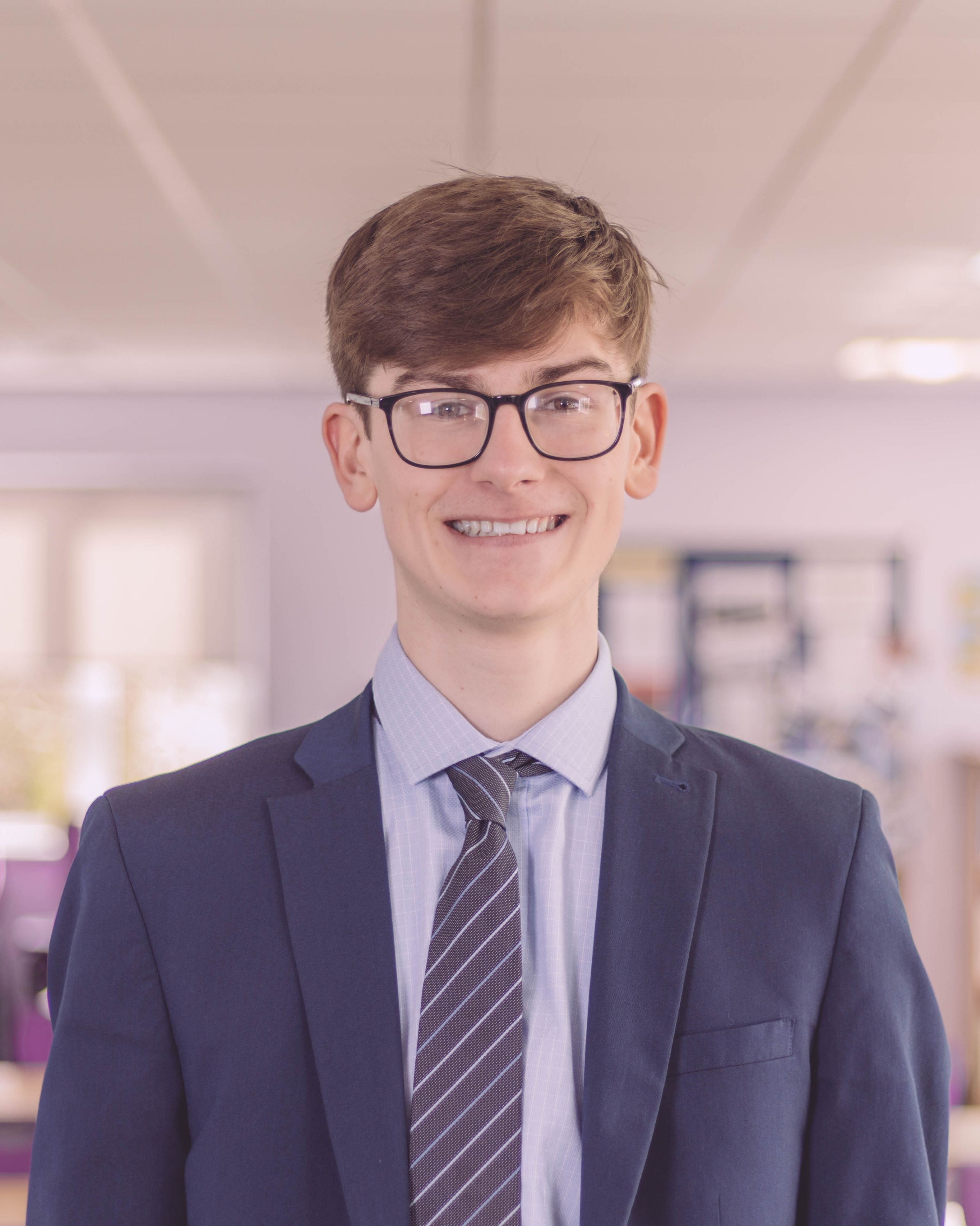 Hello, I'm Ben. I study sports, acting, and business.

I enjoy being at Hilbre Sixth Form because I get treated like an adult and I enjoy the independence, freedom and support we receive. We are trusted with free periods and a sixth form centre with excellent facilities.

We have our own common room and a directed study hall to revise for important exams or complete homework and coursework.

Even thought we get independence and free time, Hilbre Sixth Form are here for you.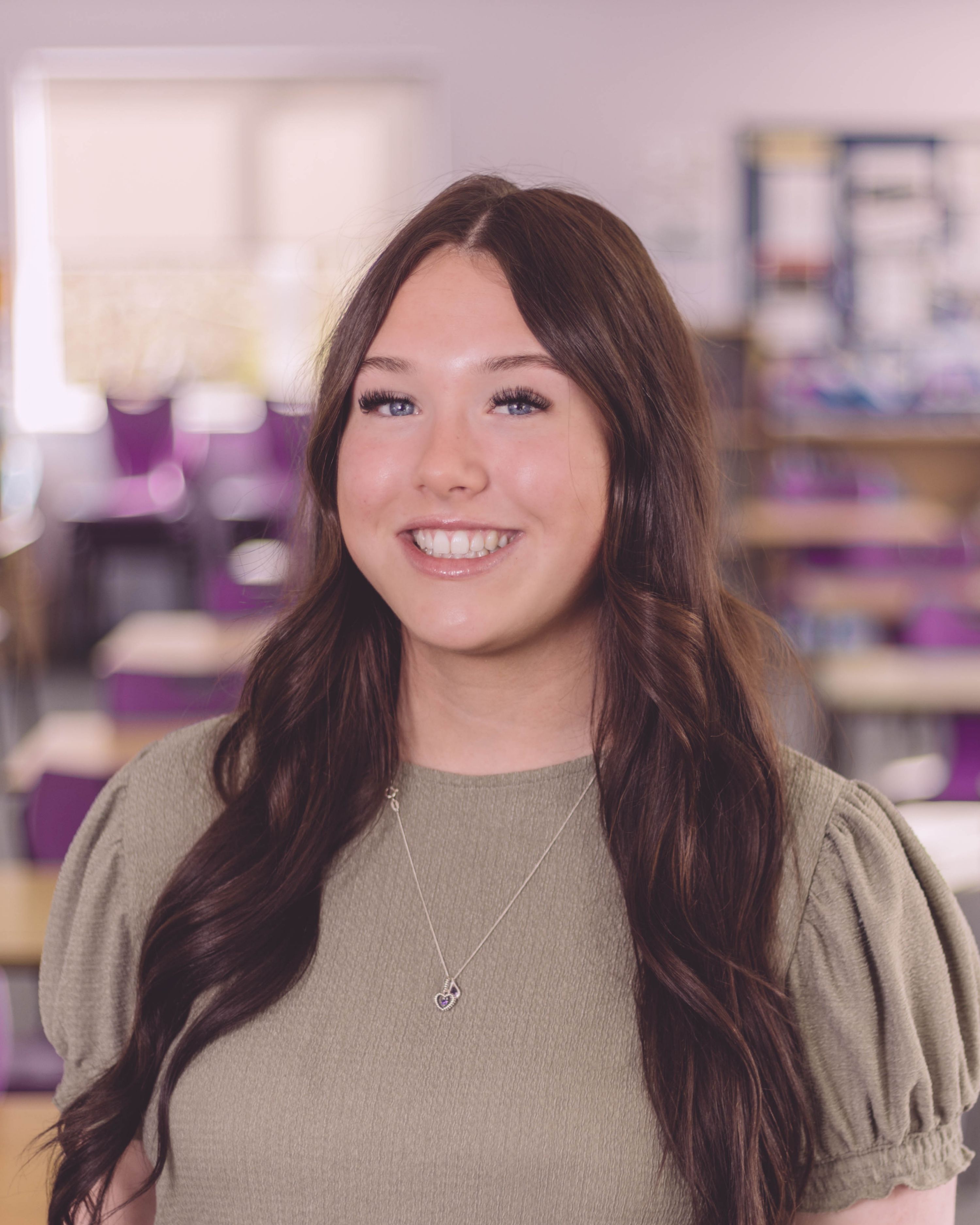 Hi, my name is Chloe. I am studying Business, Law and Media because I'm interested in having a career in business after my time at Hilbre. I'm looking to get a degree apprenticeship in Marketing.

I have received offers from five Universities. After Sixth Form, a lot of students here go to University and this year ALL students have received offers to go. One student has even got an offer overseas to study language!

There are also options such as apprenticeships, so there really are lots of destinations you can go to from Hilbre.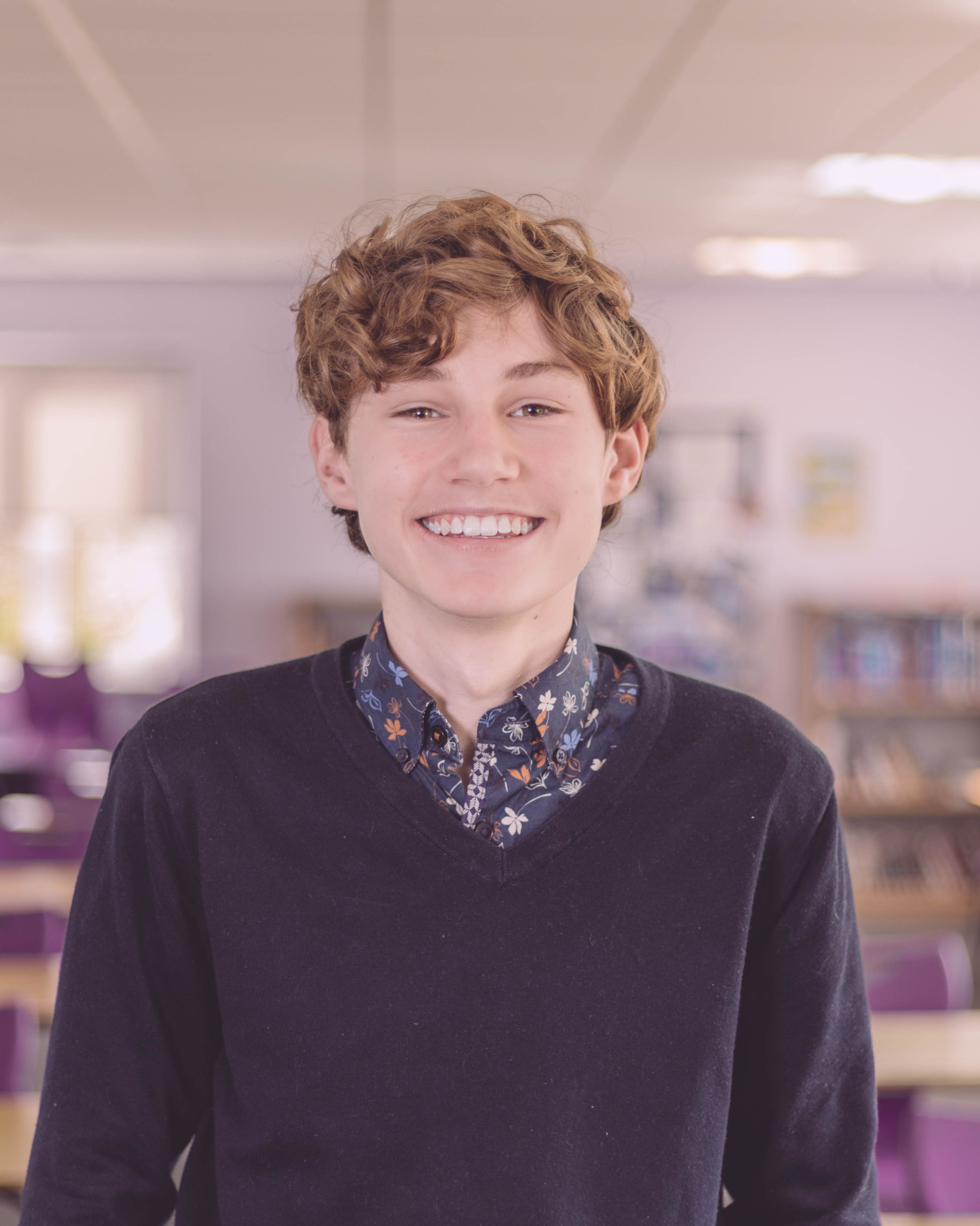 Hi, I'm James Starkey, I study Biology, Chemistry and Acting. I do a blend of both academic and performing art subjects, which was a choice from a range of 25 different subjects you can study at Hilbre.

I have received plenty of support from teachers and staff members who have put lots of time into helping and supporting me get the best grades possible.

I know the teachers and the teachers know me.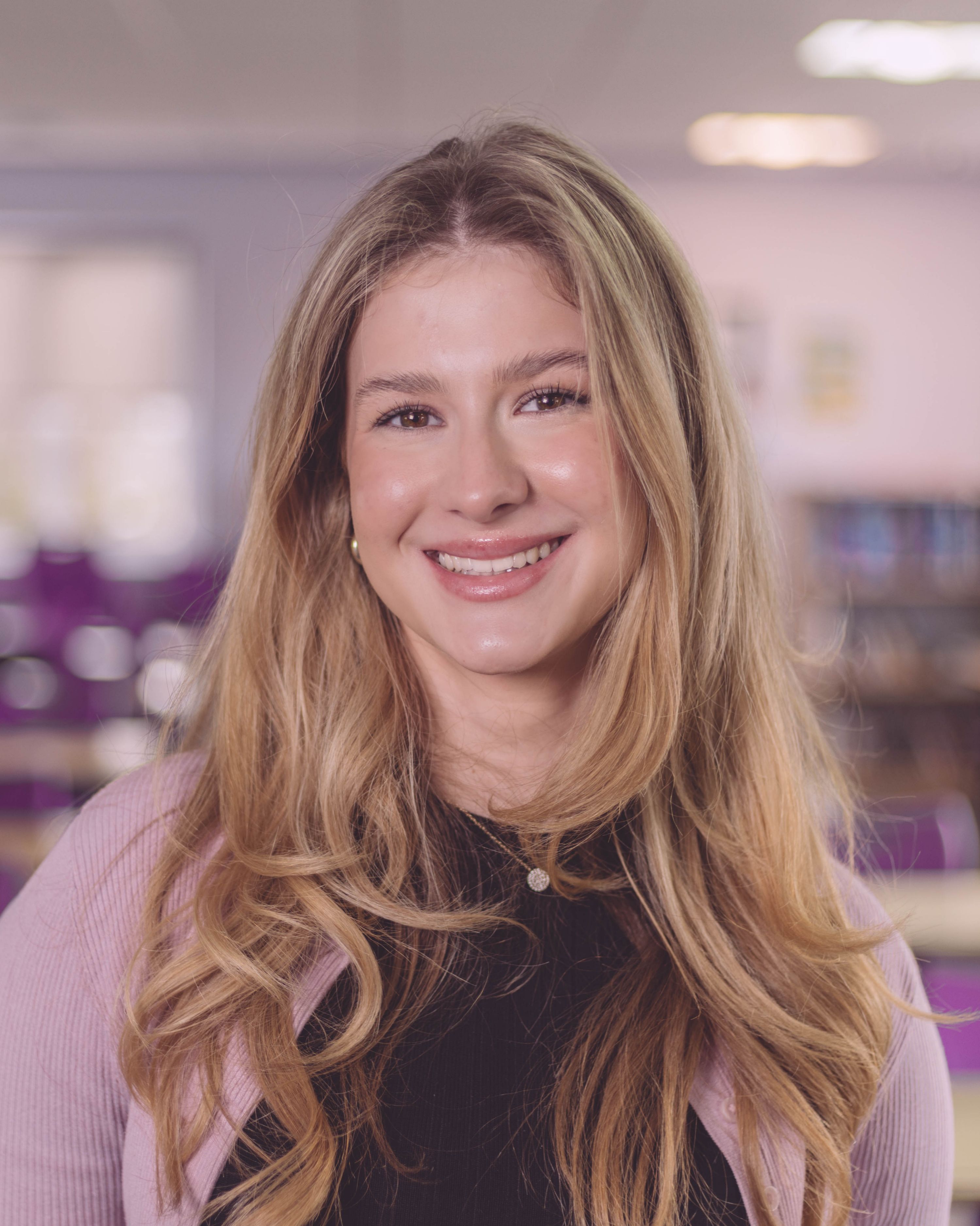 Hello, I'm Ingrid. I chose to study at Hilbre Sixth Form because of their excellent results. Hilbre has also offered me amazing personal development opportunities, trips, and enrichment visits. For example, visiting a range of higher education and careers fairs and trips abroad to Iceland and Paris.

In our Sixth Form, all students receive youth mental health training, team building and work experience opportunities; all of which have prepared me for my next steps into higher education.